Art Mina Blog "A lazy Gluttonous Artist Counts Blessings!"
Our Artist and Art Mina's Owner, Mina Wilcox on the WEV (Women's Economic Ventures) newsletter!The warmth of WEV almost made me cry💕 Congrats to Mina Wilcox, Artist & Owner of Art Mina on the incorporation of her business last month! Mina began her small business journey in 2014—inspired by her husband's encouragement and appreciation of her artistic skills. Mina grew up with entrepreneurial inspiration all around. Art Mina Wilcox features her beautiful hand-printed artwork on California Eco-Friendly items – everything from clothing and cotton bags to kitchen tea towels. Mina graduated from WEV's SET (Smart Entrepreneurial Training) program in 2017...
---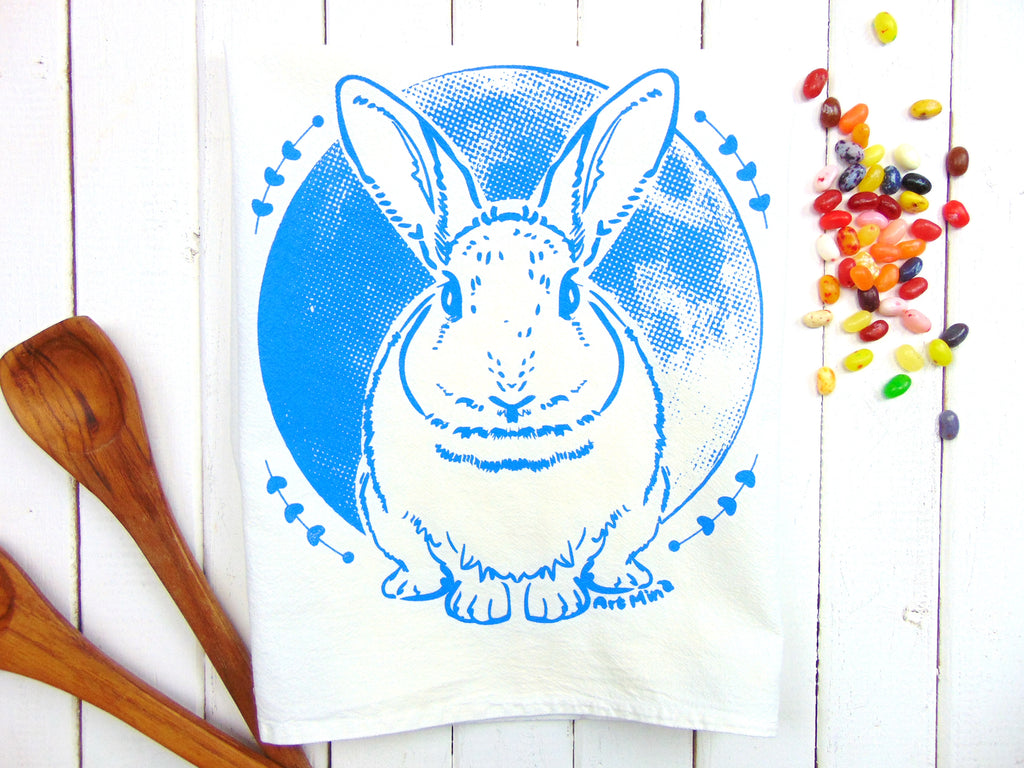 Happy New Year! Rabbit! Bunny!! Usagi!!!🐇This year is the Year of the Rabbit. Art Mina has 4 rabbit designs!
---
The heat alert had been issued until recently, but suddenly it felt like autumn. This three-quarter sleeve shirt is convenient for this fall season. Art Mina's popular image, "Rabbit Hole" was printed on a soft raglan tee. Check more Unisex / Men's - Long Sleeve
---
Thank you for letting us join WEV's Business Directory! Our business listing is now published alongside others in the WEV community here: https://www.wevonline.org/business-directory/. Find and support local businesses! Are you a business owner in the WEV community? Request a Listing! https://wevonline.ontraport.com/.../6V7puW/lo6VpWNGn/P/P/DV WEV: Women's Economic Ventures is dedicated to the economic empowerment of women — cultivating the power within each woman to realize her dreams, achieve financial independence and succeed on her own terms. https://www.wevonline.org/
---
Do you know?  Hamburger Day is May 28th!Art Mina's Men's Hamburger T-shirt is printed on Hanes Beefy-Tee.This heavyweight T-shirt wraps a father as strong as an Ox softly.