Art Mina Blog "A lazy Gluttonous Artist Counts Blessings!"
Order Today for a Gift to your Mom for arrival on May 8th! FREE GIFT WRAPPING + FREE NOTE CARD *Add a note "Gift Wrapping"(Free).  Enter your gift message (Free note card with your message).  *Please make sure to include to/from names. What does your mom like? What your mom loves, cooking, gardening, or even four-legged hairy creatures.Find an unforgettable gift at Art Mina that will bring joy long after the celebration of Mother's Day.
---
Women's Economic Ventures👉🏼👉🏼 Mina Wilcox began her small business journey in 2014—inspired by her husband's encouragement and appreciation of her artistic skills. Mina grew up with entrepreneurial inspiration all around; her father owned a restaurant, and her grandfather was a printmaker. Her business, Art Mina , features her beautiful hand-printed artwork on California Eco-Friendly items – everything from clothing and cotton bags to kitchen tea towels. She joined the WEV community in 2017 and "learned that business means making a profit. It is not a bad thing." Mina reflects that "WEV has been a gentle ally of my company." Mina...
---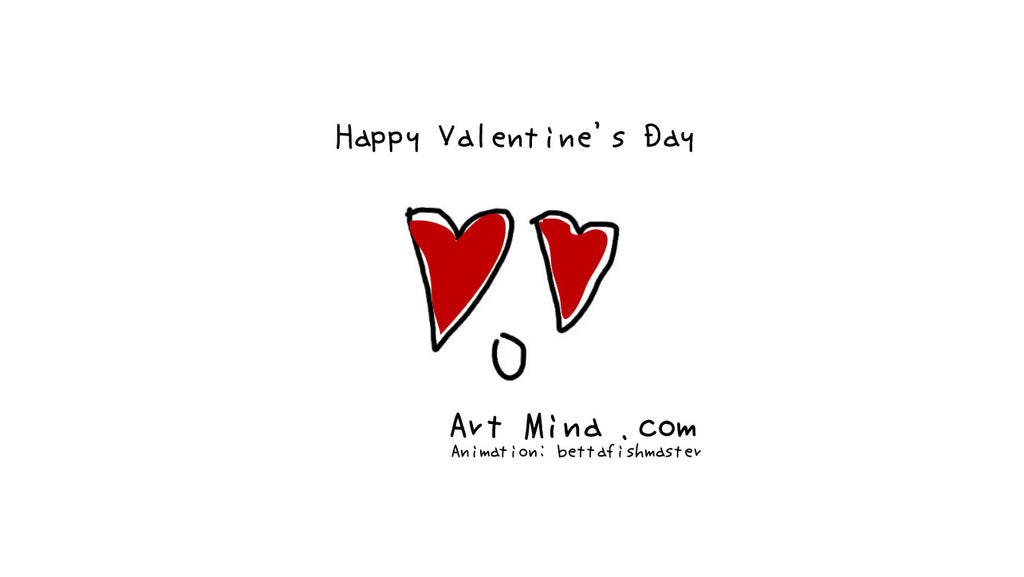 Betafishmaster made an animation of Valentine's Day for Art Mina😍   Check our Art Mina Valentine's Day Gift Collection!  
---
Art Mina After Christmas Long & 3/4 Sleeve Sale! - End January 25th.⁠⁠Art Mina Biggest Deal of the year before they're gone!⁠The best chance to get long sleeve t-shirts from Art Mina.⁠⁠⁠artmina.com⁠Art Mina | California Eco-Friendly Handmade Gifts. Tropical and Humorous screen printed Home Goods and Apparel by Artist / Illustrator Mina Wilcox at her small art studio in Camarillo, California.⁠We also sell on Etsy: www.artminacafe.etsy.com⁠⁠
---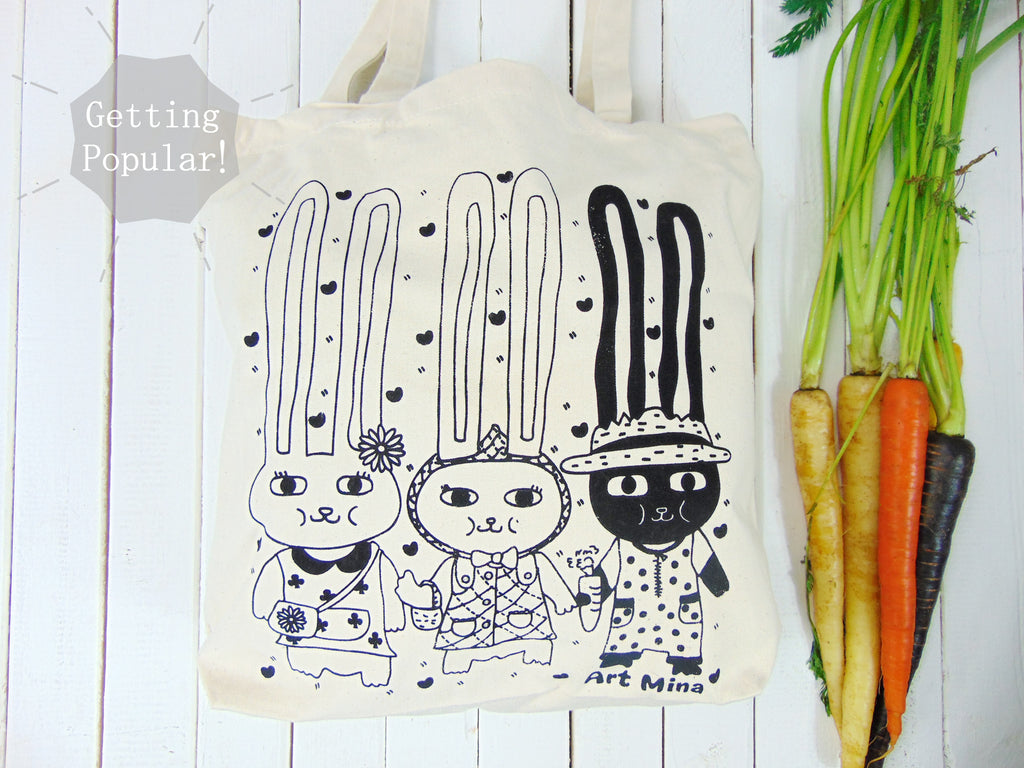 Happy New Year!After the busy holiday season, January is my favorite month. I aggregate last year's data and make a business plan for this year.Announcing The best 5 Art Mina products 2021! 5: Soft Unisex Tee "Ojai California" $20 4: Organic Baby Onesie "California Map" $20 3: Toddler & Youth Tee "California Bear" $20 2: Flour Sack Kitchen Tea Towel "Rabbit Hole" $14 1: Medium Canvas Tote Bag "California Map" $15 *Getting Popular: Canvas Tote Bag "60's Bunnies. BoBo, LuLu, LaLa" $15 Thank you for your support throughout the year!!! -Mina Art Mina:https://artmina.com/Art Mina | California Eco-Friendly Handmade Gifts. Tropical...